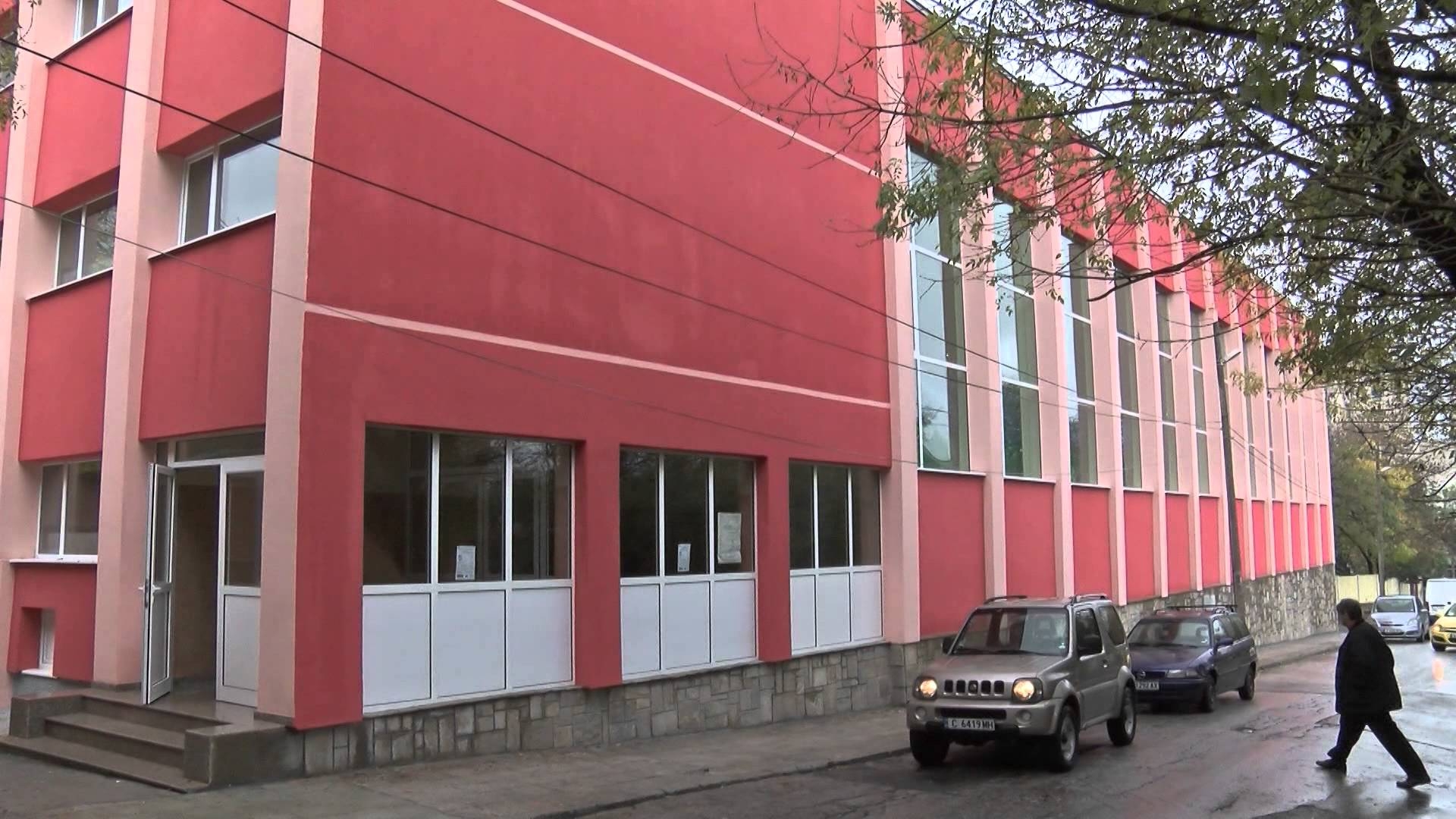 CULTURAL AND SPORTS CENTER "SPARTAK", HASKOVO
This is enormous sports complies with halls of different size and specifics. It is located on Sredna Gora Steer, near the central part of the city.
HANDBALL HALL
The total area of the hall is 800 square meters – 36 m long, 30 m wide and 8.50 m. high. It has about 350 seats for viewers. Here the representative handball teams for women and men train. It is suitable for other sports' competitions – tennis, small-scale football, mobility games and more. It has 4 dressing rooms and bathrooms. The base is used to hold many state championships and to prepare national handball teams.
BADMINTON HALL
The hall has 100 seats for viewers. Dimensions – length 30 m, width 16 m, height 8.50 m. It is used mainly for badminton and during a certain period of the year for tennis too. It has 5 badminton courts. This is one of the best badminton halls in the country. National teams often prepared here. The hall also has local heating. At the moment a recreation center with a sauna is under construction. The equipment meets the requirements of the International Badminton Federation.
JUDO HALL
It is adapted for the training of athletes at different levels. The dimensions of the hall are: length 10 m, width 14 m and height 2.50 m. It has space for physical training with different equipment, and has a new tatami.
TABLE TANNIS HALL
The hall is equipped with 4 tennis tables and allows sports athletes from two sports clubs to train and to hold competitions. The total area is 140 sq.m.
BOXING HALL
The total area of the hall is 140 square meters – length 14 m, width 10 m and height 2.50 m. The hall has a ring – small for training, equipment for special training of boxers, bathroom, toilet and changing room.
KARATE HALL
Total area of 500 sq. meters that include a karate hall, changing rooms and bathroom. The hall has been equipped with tatami for trainings.