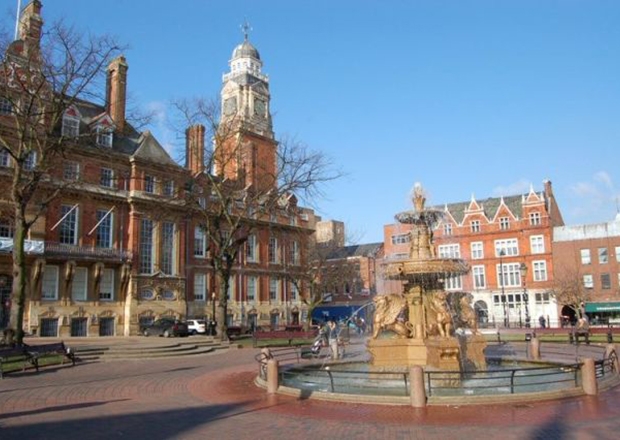 LEICESTER, ENGLAND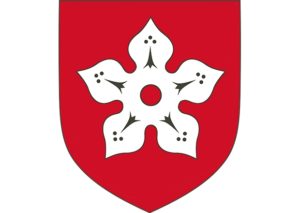 Leicester is located in Central England. It is 50 km east of Birmingham.The population of city is around 290,000 people and is the second largest city in this part of England.
 Leicester is one of the oldest English city, with nearly 2000 years of history. Its first known name is Ratae Corieltauvorum.
Leicester has the best developed economy in Central part of England. Typicalal  industries for the city  are machine building, food industry, trade and banking.  The city is multiethnic,  with predominantly рopulation of South Asian origin. Leicester is a higher education center with two universities, the University of Leicester and the University "De Montfort".
The twinning agreement between Haskovo and Lester was signed on 15.11.2005.