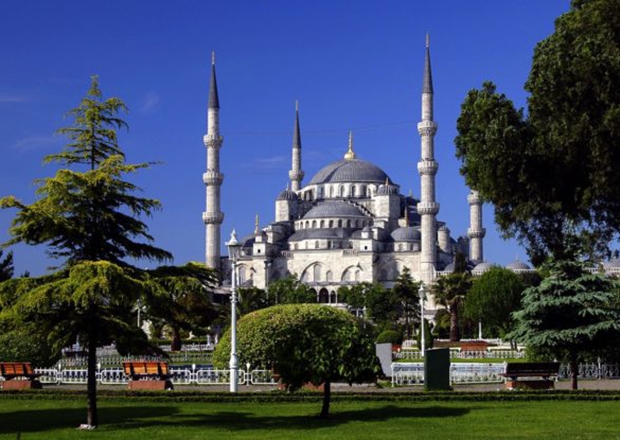 EDIRNE, TURKEY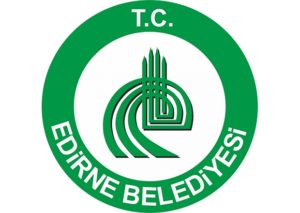 Edirne is located near tо borders with Bulgaria and Greece. The population of city is around 157,000 people.
Edirne economy depends on agriculture in high level. Corn, sugar beet, sunflower, melon, rice, tomatoes, etc., are main grown agricultures. Viticulture is well-developed too.
Edirne is a large educational center. Here is located Thracian University, founded in the 80s of 20th century and renowned with  its medical faculty, hospital and symphony orchestra.
The city is rich with  historical and cultural monuments from different ages. Among them is the Selimiye Mosque, built in 1575 and designed by the famous builder Sinan who build the mosque in Sofia. Important architectural landmarks are the old bridges over the rivers Maritza, Tundja and Arda. Other interesting sight views are the prison tower from medieval time and the old railway station Karaach (1890) which today is rector's offices of Thracian University. Symbol of the city is the historical covered bazaar.
The Twinning Agreement between Haskovo and Edirne was signed on 16.02.2009.