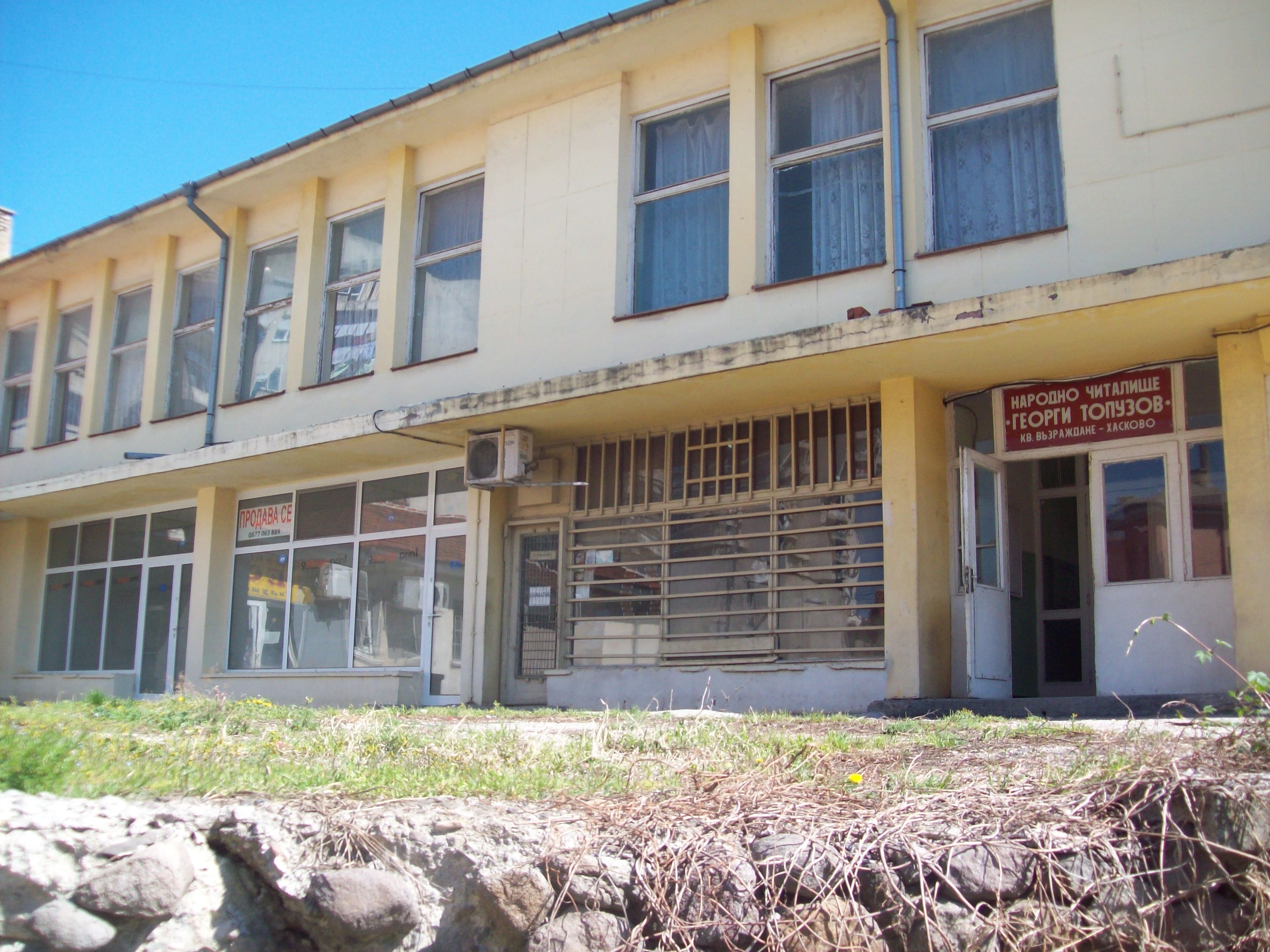 NATIONAL COMMUNITY CENTER GEORGI IVANOV TOPUZOV, HASKOVO
Community Center Georgi Ivanov Topuzov was founded in 1974. It is located in neighborhood Vazrazhdane with predominantly Roma population. The Library fund of the Community Center consists of 4620 volumes of literature. It supports several amateur ensembles – dance group Haskovo with numerous awards from international and local festivals; folk songs group; an ensemble for oriental dances with an annual participation in international ethno-festivals.
The Community Center aims to support cultural and educational activities in the neighborhood together with the N. Vaptsarov School and Kindergarten №19.
 Location/ Venue / Address:
 Address:
4, "Proletarska" Str, dist. Vazrajdane
For Information / Information about / More Information about:
 phone:: +359 38 639 197
 mobile:/ mobile phone: +359 878 822 324
 E-mail: ensemble@abv.bg