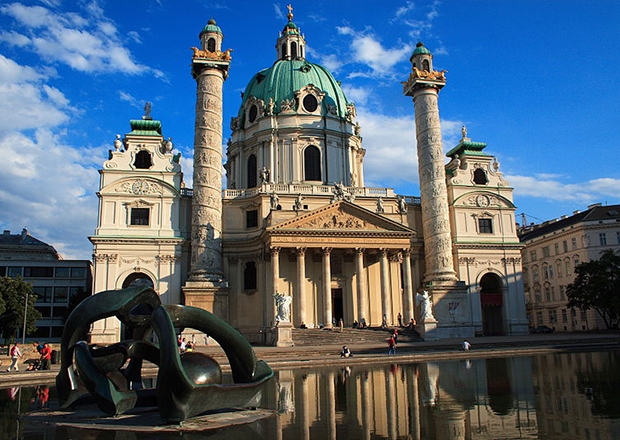 VIENNA WIEDEN, AUSTRIA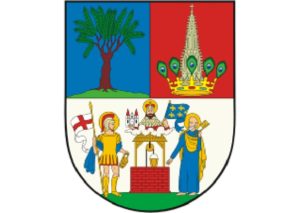 Vienna-Wieden is the IV-th district of Vienna, situated in the central zone of Austrian capital. The city is mentioned in 1137year, for the first time, and because of that  locals considere it for one of the first suburbs of Vienna. Today the population of this densely populated area is about 31,000.
Vienna-Wieden belongs to the historical center of Vienna. Here are founded some of the most iconic buildings for Vienna – Karlskirche, which construction began back in 1715 during the reign of Emperor Karl VI, the Schonburg palace (built in 1705), the Church Paulanerkirhe (1627). Here it is and one of the most visited museums in Vienna (opened in 1887), which holds the city history for the centuries. The museum includes the house in which Schubert spent his last days. Connected with Wieden are also the names of Johannes Brahms, Johann Strauss (son), Karl Luger, Ferdinand Bloch-Bauer, Carl Klaus and others.
Wieden is an important educational center. Here are such renowned Austrian schools as Technical University, University of Applied Sciences, Polytechnic Institute, Music Conservatory and College of Accounting and Finance.
The Twinning Agreement between Haskovo and Vienna-Wieden was signed on 26.05.2009.