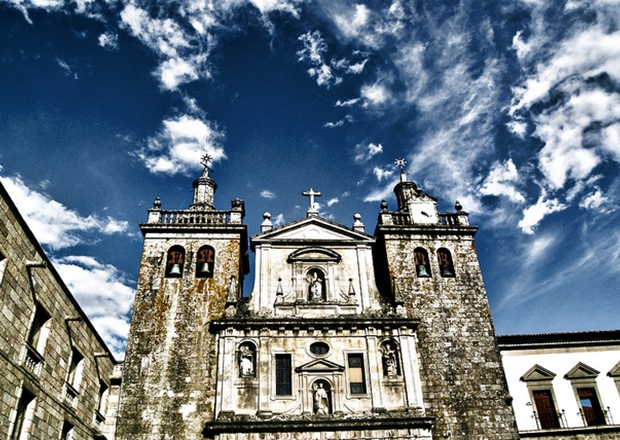 VISEU, PORTUGAL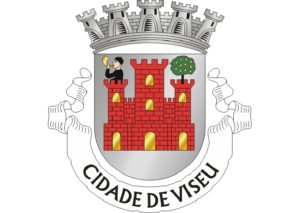 Viseu is a municipal and regional center with a population of 53 000 people. The name of the city dates by the end of Roman Empire andearly Middle Ages – it comes from the Roman term "viso" – "good view".
The city is located in northern part of central Portugal, and is an important crossroad connects the Aveiro port, on the Atlantic coast, with Guarda – near the Portuguese-Spanish border.
Viseu develops very fast and effectively, especially in areas such as telecommunications, industry manufacturing, construction, trade and education. It is famous with the production of Dão Wine. The popular annual fair for agriculture ""Feira de São Mateus" is held here. The city is known also for the development of local traditional crafts such as ceramics, embroidery, copper and wrought iron.
With  three universities, within its region borders, Viseu plays an important role as a regional educational center.
The Twinning Agreement between Haskovo and Viseu was signed on 07.08.2008.