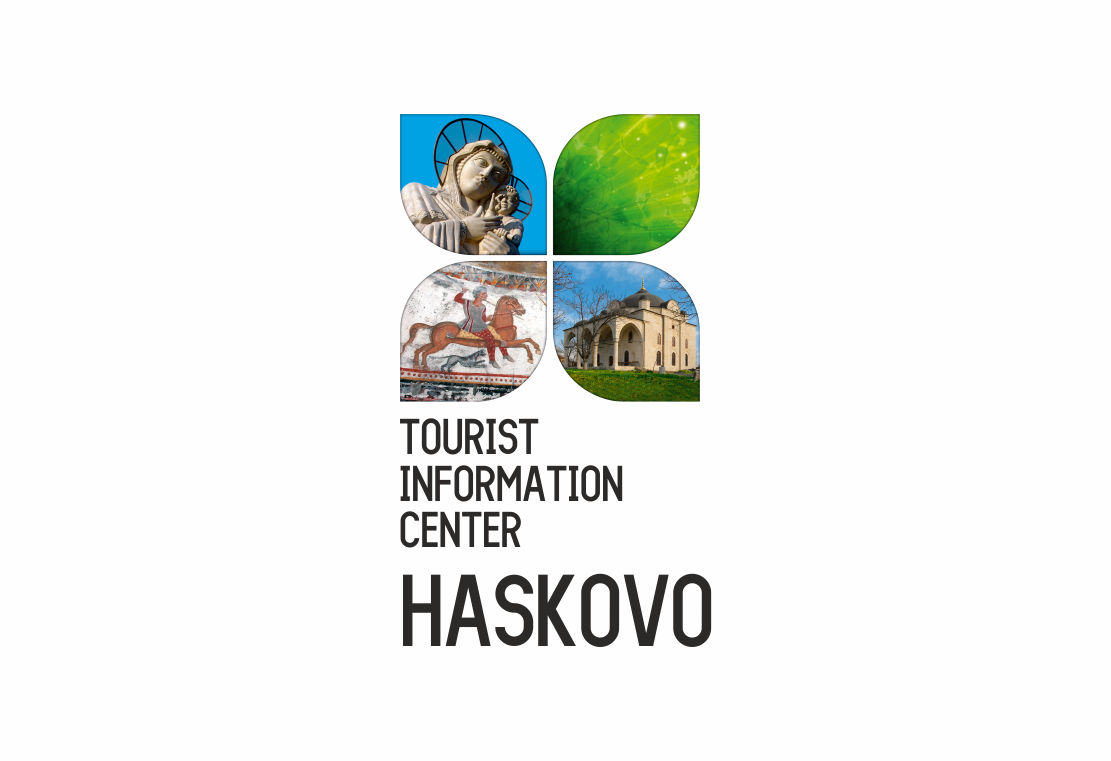 CHURCH SAINT GEORGE, HASKOVO
The old church was built in the middle of the nineteenth century, in an atmosphere of strong public resistance from certain circles in the city. The place of the building was a gift from Paskaloolar and Vancho (Vako) Karagyozov. The building had to have 24-hour security as the conflict at times escalated to a shooting at the guards. Despite the resistance, they managed to build a one-storey building with two chimneys – 14 meters long, 7 meters wide and 3 meters high, consecrated by the Plovdiv Bishop Paisiy. Shortly thereafter, a two-storey school was built in the church yard.
Unfortunately, the building became uninhabited over time. In the first half of the twentieth century, there was an idea to rebuild the temple at another place, and in 1937 a permission was issued to begin the process. Unfortunately, the vicissitudes of the Second World War and the change of regime disturbed this plan – in 1945 the land was expropriated and a children's home was built at the place.
In 1951 was made a decision to destroy the old church and to build a new one in its place. On July 18 began the construction of the new temple – 16-meter-long, 9.5 meters wide and 6 meters high. Only a few months later the construction was stopped due to documentary discrepancies. Ten months later the construction works were renewed.
On January 6, 1953, the temple was finally finished despite the problems. Dr. Pavel Tagarov (Director of Department of Ecclesiastical Matters at the time) and Metropolitan Bishop Kiril (initially a Deputy President of the Holy Synod and later Bulgarian Patriarch) had great merits for its finalization.
 Location/ Venue / Address:
 Address:
22 "Dragoman" Str