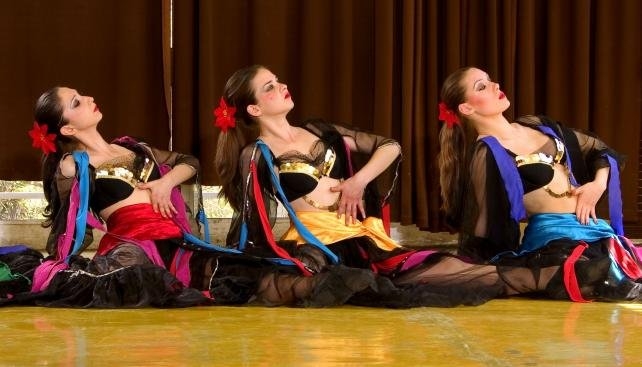 DANCE SPORTS CLUB TANGRA, HASKOVO
Dance sports club Tangra was founded in 1981.
TANGRA is not just another dance ensemble; it is unique in its kind, famous in Bulgaria and not only, with its bright, expressive and full of fiery energy art. During its existence, Tangra has gained rich experience from various dance performances and various forms of its presentation. The dance program includes various dance styles: classical ballet, dance show, jazz dance, modern dance, ethno show, Latino show, traditional dances, acro-gym, hip-hop, disco and belly dance.
Over the years, Tangra has participated in numerous national and international festivals, competitions and championships. With excellent choreography and incredible dancing skills, it has charmed the jury and audience and brought to the city of Haskovo pride and glory from the numerous medals and awards.
Tangra Dance Sports Club is an institution that educates children in spirit of struggle, responsibility and discipline. It gives them strength, self-esteem and dance culture.