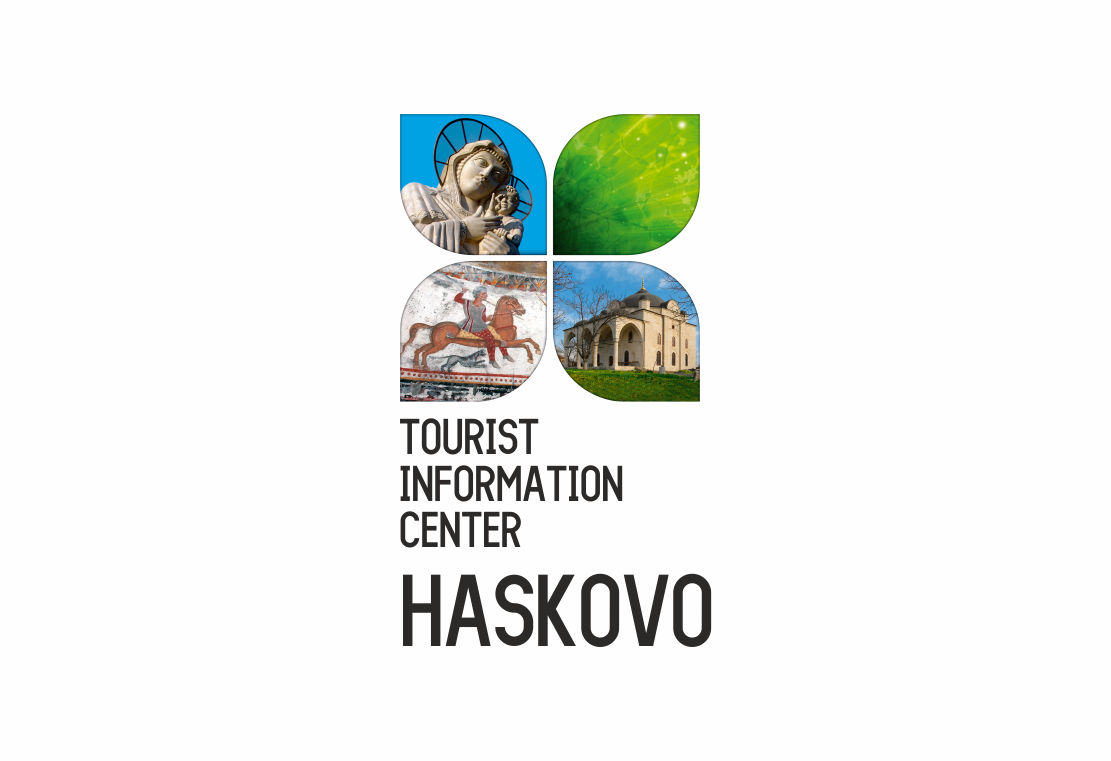 NATIONAL COMMUNITY CENTER NIKOLA YONKOV VAPTSAROV – 1964, HASKOVO
The National Community Center Nikola Yonkov Vaptsarov-1964 was founded 46 years ago in the Ovcharski neighborhood – Haskovo. It is named after the great Bulgarian poet Nikola Yonkov Vaptsarov. Since 2010, the year of its establishment – 1964 – has been added to its name. The library contains over 8,000 volumes. The folklore singing group of the Community Center is one of the most active participants in all events, as well as the holder of many awards from folk art festivals, fairs and performances from all over the country. The building also houses an English language training room as well as an Internet room. Each year the Community Center N.Y. Vaptsarov-1964 organizes a large open-air concert which enjoys a great audience interest.
The Holiday on November 1st – The Day of the Leaders of Bulgarian Educational Process happens very solemnly; it is also accompanied by a big concert. The Community Center Board of Trustees plans to enrich and expand the activities to keep the Community Center up-to-date throughout the years.
 Location/ Venue / Address:
 Address:
95 "Makedonia" Str, dist. Ovcharski
For Information / Information about / More Information about:
 Facebook: https://www.facebook.com/116899762355427/
 E-mail: ivatomova@abv.bg