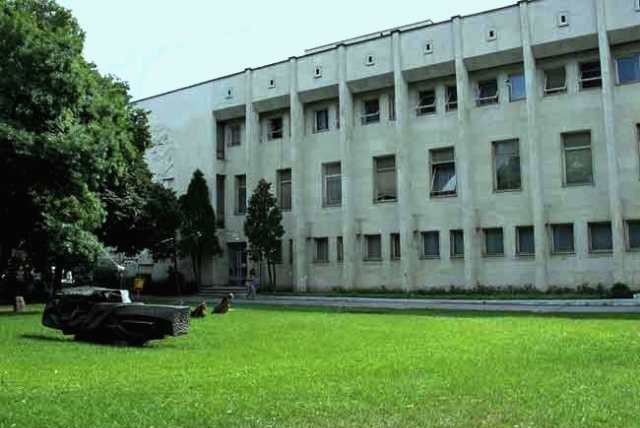 REGIONAL LIBRARY HRISTO SMIRNENSKI, HASKOVO
The Hristo Smirnenski Regional Library was established on 29.04.1953 by a Resolution of the Executive Committee of the District People's Council – Haskovo – Protocol № 23.
The library is the region's main book-keeper, archive of specialized books and local press, and a center for services to readers, for library-bibliographic information and specialized bibliographies. On the day of the library's opening the number of the books that it had was 18,600 volumes of literature. In 1967, the foundations of the new library building were laid.
Since 2003, a local computer network is operating to facilitate the readers at the library. At the beginning of 2008, the library's fund was 387,496 library units, the membership periodic editions are 130 pcs – one serious investment for the future generations.
In 2016 at the Hristo Smirnenski Regional Library was commenced a specialized lift for access of people with disabilities.
Contacts:
Administration
+359 (0) 38/ 62-46-42
Opening times: 8:30 to 12:00 and from 12:30 t 17:00
e-mail: biblioteka_haskovo@abv.bg
facebook: Regional Library Hristo-Smirnenski Haskovo