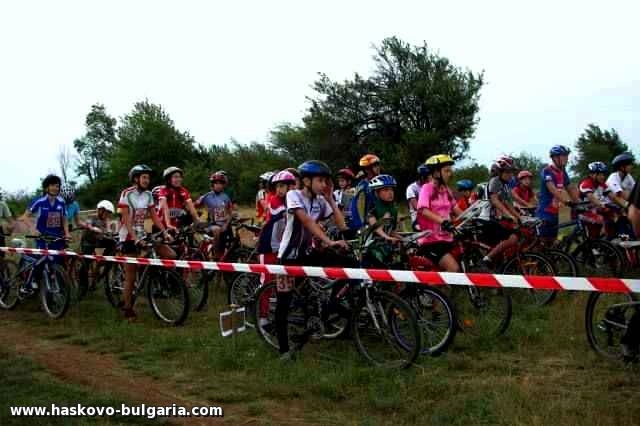 SPORT ORIENTATION CLUB COMPASS 94, HASKOVO
The Club for Sport Orientation was established in 1994 under the Law on Legal Persons in Republic of Bulgaria. Nonetheless, the sport orientation in Haskovo has been practiced since the 1960's and in 2006 it celebrated 50 years in Haskovo. Over the last 15 years, every year the club has members made of around 20 competitors, judges, trainers and initiators, and it has been represented in all competitions of the National Sports Calendar.
The club's competitors participate in all forms of sport orientation – summer /pedestrian/, winter /ski orientation/, night and bicycle-orientation /MTBO – mountain-bike orientation/. Multiple prizes and awards have been won in these disciplines over the years of the club's existence. For the discipline Ski orientation the club has received several titles and top places, as well as 5th place in the Elite men's team standings. The discipline bicycle-orientation also stands out with several titles and top prizes in the individual disciplines, and gold and bronze medals for teenagers up to 18 years of age in the team race. Night orientation is only individual, and there are several top places in this discipline. Summer orientation stands out with bronze medals in individual competitions and in teams for teenagers up to 18 years of age.
Each year, the club provides opportunity to new children to learn free of charge and to experience the fascination of this sport practiced outdoors in nature