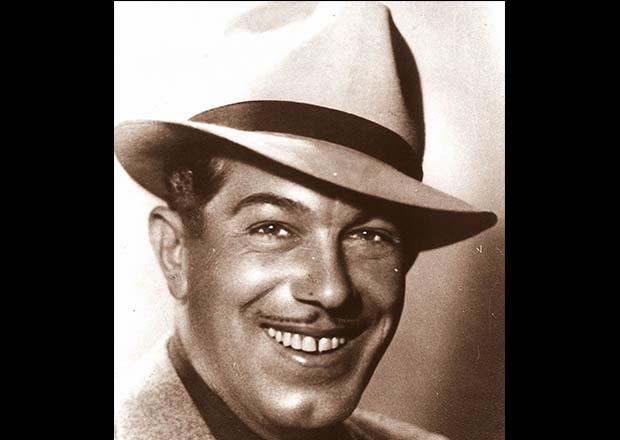 ASPARUH LESHNIKOV – ARI
Asparuh Leshnikov – Ari (1897-1978) is the most successful Bulgarian on the world music scene. few know that the band at that time was famous as the Beatles in the 1960s and was invited to tour around the world and the tenor Asparuh Leshnikov was called "The King of the Upper Fa" … Even less is known the huge contribution the vocal group "Comedyan Harmonists" in jazz and the popular music.
The National Festival "With the Songs of Ari", Haskovo is dedicated to Asparuh Leshnikov – Ari and is an event of the cultural calendar of the city and is held every year at the beginning of June.